Working with Lomack Health
Join the caring company
When you start working for Lomack Health, you feel like you've joined a new family. The company's ethos is not only about caring for our patients and residents, but also about caring for our staff. We value all of our colleagues and we know that the best way to ensure that we deliver excellent care is by having a happy, motivated team working in all of our settings.
We are interested to hear from anyone who might be interested in a care role within Lomack Health. Company benefits include:
Competitive salary
Pension plan
Annual leave entitlement
Funded training
Sick pay
The management team at Lomack Health are fully committed to supporting all staff in developing their skills and their career and we are proud to be an equal opportunity employer.
If you are interested in finding out more about the company and any care roles that might be available, please forward your CV to:
Rachel Mulcahy, HR Manager rachel@lomackhealth.co.uk or call Rachel on 01234 844030.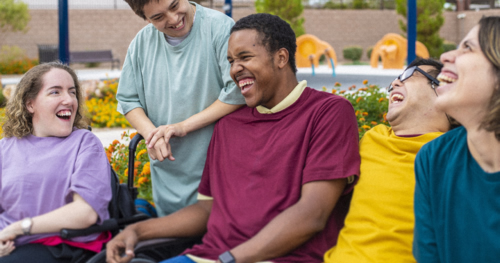 Residential Care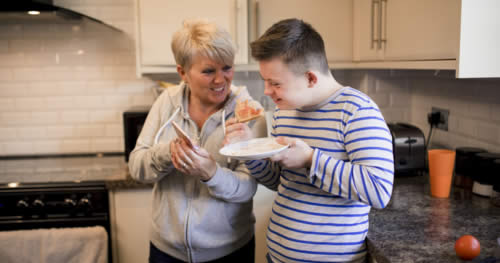 Supported Living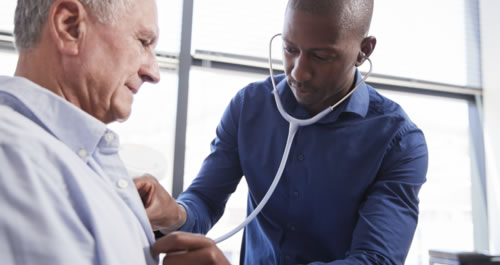 GP Clinic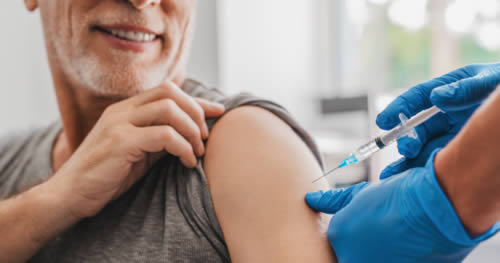 Travel Clinic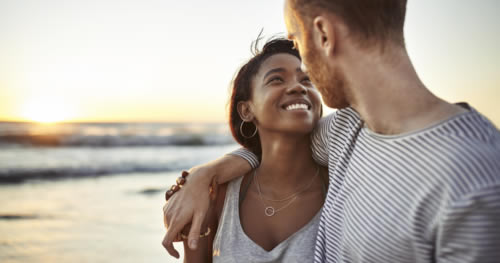 Sexual Health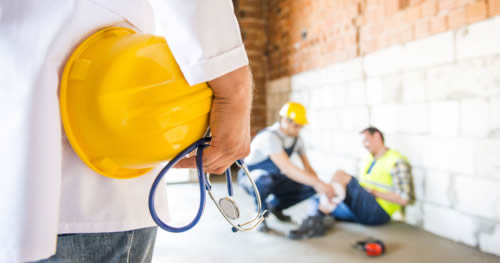 Occupational Health