The GP Clinic
Holistic care from your private GP
The Lomack Health GP clinic offers a full private GP service which can be used on an ongoing or a one-off basis. Appointments can be made by telephone for a time that is convenient for you, but we also accept walk-in patients if there is a doctor available.
At the clinic we pride ourselves on giving a holistic assessment, looking at patients physical, mental health and social needs. Your care, treatment and support plans are given once all these factors have been fully considered.
Patients are requested to complete a medical questionnaire prior to consultation to ensure that the doctor has as accurate information as possible about all medical history. All information is strictly confidential and we will never disclose it to any third party without the patient's prior written permission.
It's important to note that using our private GP service does not preclude you from consulting your NHS GP.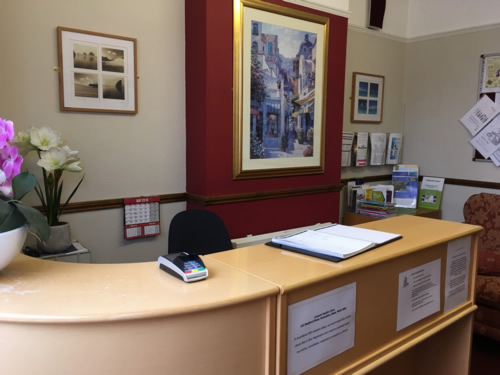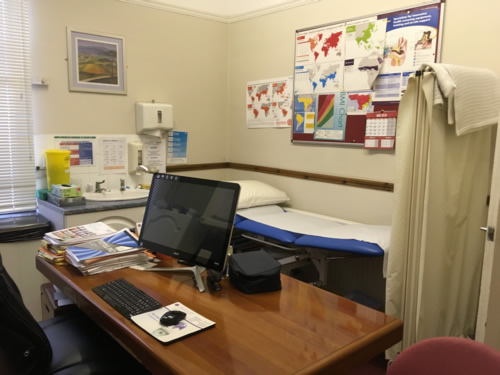 Patient Information
Address: 162 Bedford Road, Kempston MK42 8BH
Telephone number: 01234 844030
Normal opening times:
Monday to Friday: 9.00 am to 6.00 pm
Saturday: by appointment only
Sunday: closed
Appointments outside these hours are available on request.
Parking: The clinic has private car parking at the rear of the premises.
Accessibility: Our premises are wheelchair accessible, but if you require any special assistance, please let us know when you make your appointment and we will be happy to help.
Facilities: Clients can enjoy a comfortable, modern, lounge-style reception and waiting area with flat-screen digital TV and sound system. We also offer complimentary refreshments, private consulting rooms, a minor surgical theatre and a quiet recovery room with comfortable recliner chairs.
Our services are currently available to adults aged 18+.
Click here for details of our health screening services »
Click here for full list of services and prices »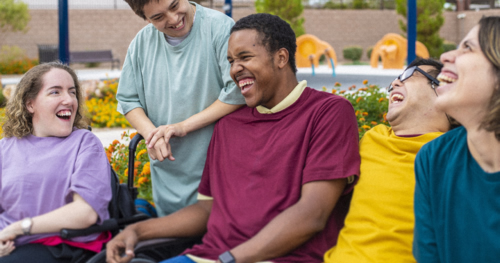 Residential Care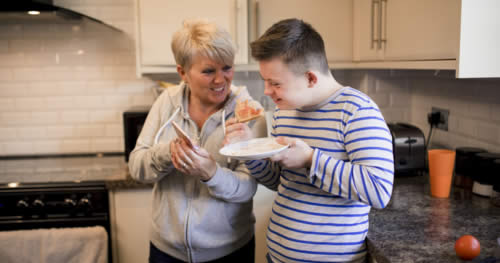 Supported Living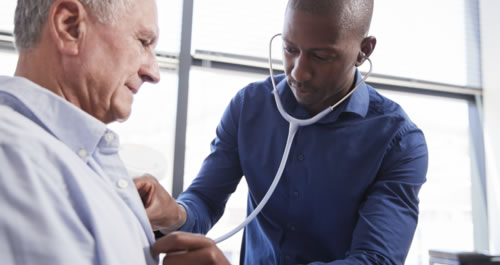 GP Clinic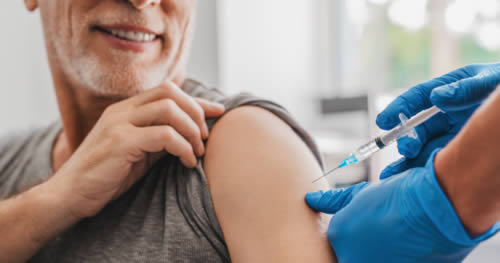 Travel Clinic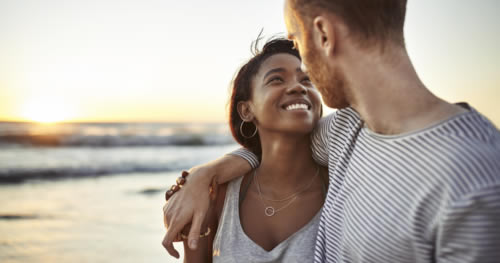 Sexual Health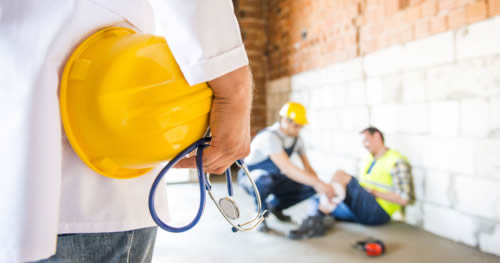 Occupational Health