Supported Living
Caring for you in your home
The aim of the Lomack Health supported living programme is to provide a safe and happy environment that promotes empowerment, independence and choice. The service, which started in 2009, offers individuals with a learning disability and/or a mental health diagnosis, the opportunity to live in their own, safe and secure home, with support available as needed. The programme enhances our tenants' daily living skills and enables individuals to move on to a less supported setting in time. The care given is bespoke and tailored to each individual's needs and circumstances.
Our two houses in Kempston, in Springfield Avenue and Mortimer Road, can home three and two tenants respectively, with the support team office nearby. Kempston, a small town on the edge of Bedford, has local shops, a library, a swimming pool and parks. There is a regular bus service to Bedford, which has good rail links and access to shops and a variety of leisure and community facilities.
How we support you
Living in one of our supported homes gives tenants the freedom to manage their own time and not be limited by the set communal timetables and routines of residential care. Tenants have their own responsibilities within the home, including; housework, washing and ironing, menu planning, shopping and cooking, and financial budgeting. All of this is of course undertaken with appropriate staff support as needed.
All staff are trained to at least NVQ level 2 in Health and Social Care in addition to regular mandatory training and other specific training needed to help competently meet tenants' requirements. The staff undertake regular reviews of each tenant's support needs, and services are delivered in accordance with the CQC Essential Standards of Quality and Safety, along with good practice guidelines.  Formal reviews of support given are also regularly held with tenants, their families and allocated keyworkers and advocates.
Tenants are encouraged to engage in a range of daytime activities. Some will go to work or work placements, while others might take up education opportunities in Adult Training Centres or Bedford College. Voluntary work is also an option and there are a range of activities to take place at home should individuals prefer.
Keeping socially active
The Lomack Health team encourages and supports tenants to pursue a range of social interests and to explore any ideas they have for hobbies and social activities. Activities chosen have included at-home pastimes such as board games, arts and crafts and film nights, as well as out-of-home pursuits including bicycle rides, going to the gym, visiting cafes/pubs and trips to museums and the sea side.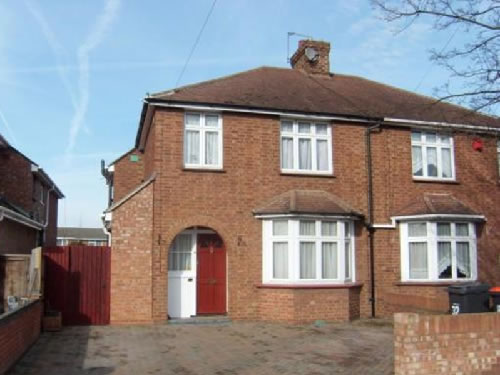 Springfield Avenue, Kempston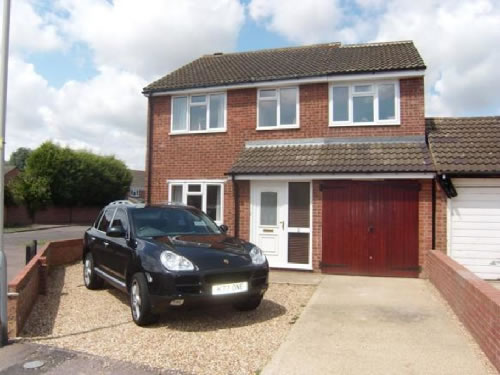 Mortimer Road, Kempston
The primary objective of the Lomack Health supported living service, is to work hand in hand with people to feel empowered to live the life that they choose, as independently as they can. If you would like to find out more about this service and what it can offer, please call 01234 844030 or email company@lomackhealth.co.uk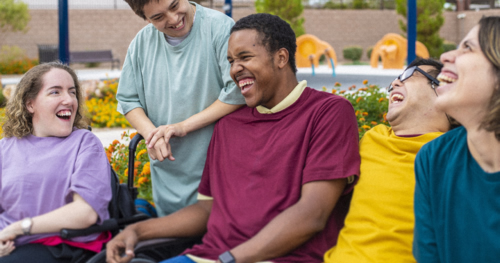 Residential Care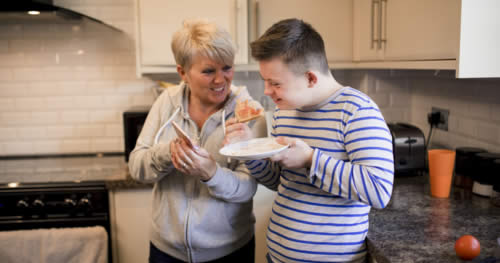 Supported Living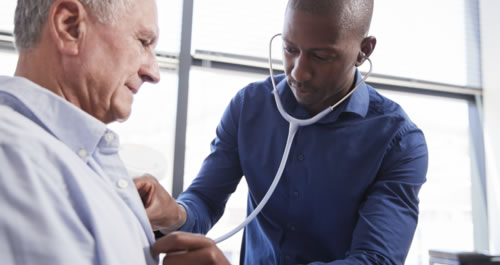 GP Clinic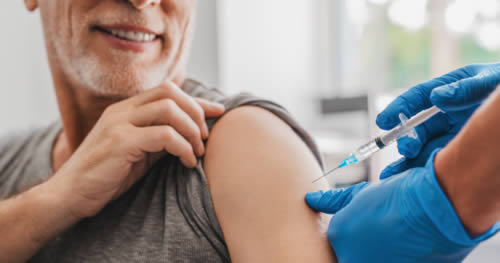 Travel Clinic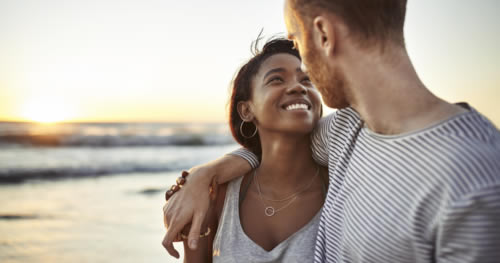 Sexual Health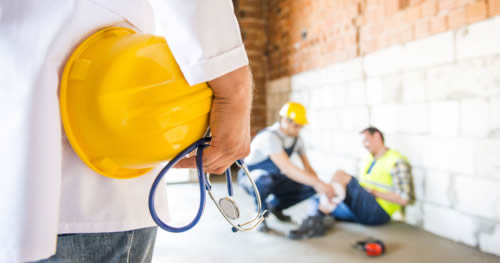 Occupational Health