About Lomack Health
Over 20 years of Healthcare Provision
Lomack Health was founded in 2000, however, its origins began five years earlier. Dr Lawrence Odunsi, an NHS GP, was searching for a care home for a family member who had become seriously ill. Unfortunately, he found the provision available sadly lacking. The absence of suitable accommodation created in him the ambition to develop a health care provider that could set an example of what a care home could, and should, be.
Dr Odunsi left the NHS and set up a private GP practice in order to give him time to look after his family. It was then that he also started developing his plans for a care home and in 2002, we opened Lomack House with a second care home, Lomack Lodge opening in 2005.
Alongside the two care homes, we also established a supported living service in 2009. Our service offers this support to individuals with a learning disability and/or a mental health diagnosis who are not in full time care.
Dr Odunsi's passion, first and foremost, is as a GP and he wanted to develop the GP clinic to offer excellence in several areas. The clinic has grown to provide not only a full GP service on a permanent or one-off basis, but also other dedicated clinics which include a Travel Clinic and Yellow Fever Centre, Occupational Health Services and a Sexual Health Clinic.
Lomack Health has grown substantially and now offers comprehensive, independent medical, health and care services. Our staff continue to work with the dedication, empathy and real care that compelled Dr Odunsi to start the company over 20 years ago and how he continues to run it today.
Dr Lawrence Odunsi, Lomack Health Medical Director
Dr Lawrence Odunsi MBBS, MRCOG MFFP, AFOM, MEWI has over 30 years' experience in General Medical Practice, Family Planning, Reproductive Health Care and Sexual Health.
Member of the British Association of Sexual Health and HIV (BASHH)
Member of Royal College of Obstetrics and Gynaecology
Member of Faculty of Family Planning and Reproductive Health Care of RCOG
Member of the Expert Witness Institute.
Member of Society of Occupational Medicine.
Medico-Legal foundation Certification by Cardiff University Law School
Medco Mandatory Accreditation Certification

Fully Registered with GMC No 3362800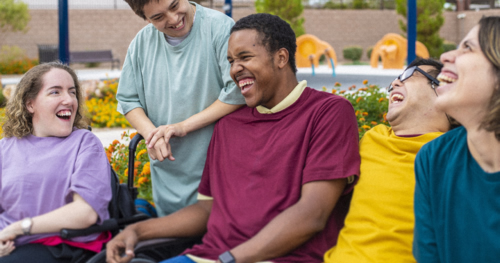 Residential Care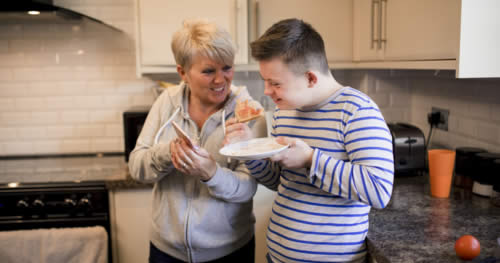 Supported Living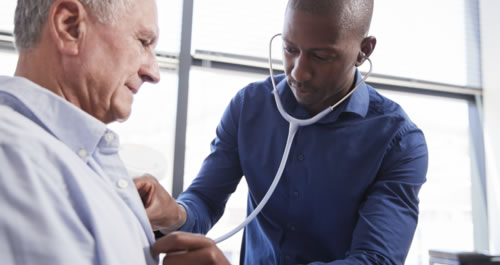 GP Clinic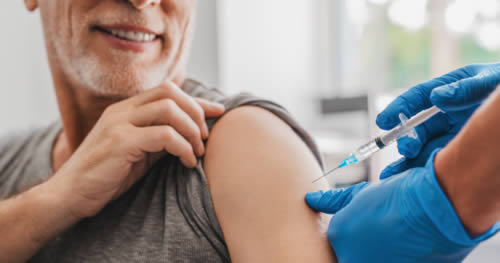 Travel Clinic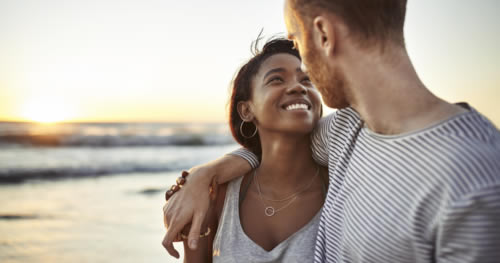 Sexual Health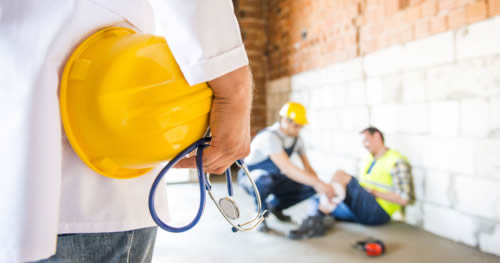 Occupational Health