Sexual Health Clinic
Confidential and non-judgmental care
Lomack Sexual Health is our independent, confidential sexual health clinic. We provide comprehensive, confidential sexual health services for anyone over 18 years old. Amongst other things, we provide: STI testing, HIV testing, STD treatment, emergency contraception, pregnancy testing and vaccination for Hepatitis B.
STI Testing
If you are at risk of catching, or are concerned you may have contracted, a sexually transmitted infection (STI), a simple screening procedure will provide conclusive results. STI symptoms will usually appear after only a few days or weeks after infection, although some individual diseases may take months or even years to develop. In certain instances, you may not be aware you have an STI at all.
We have a wide range of screening tests available and in some cases, a fast-track service with laboratory test results available within just a few hours. If your test for an STI is positive, we can offer you appropriate treatment and advice. We will also advise you on any other options that can be provided elsewhere, so that you may make an informed decision for your treatment.
If you are concerned you may have an STI, please visit our Sexual Health specific website at www.sexualhealth.care for full details of the symptoms of each of the following conditions:
Chlamydia
Gonorrhoea
Syphilis
Herpes
Genital warts
Trichomoniasis
Pubic Lice
Scabies
Hepatitis B
Hepatitis C
Other Services
As well as STI screening we offer the following services:
Early detection STD screen
HIV Testing*
Herpes Screening
Standard STD Screening
Male Sexual Health Screening
Female STD Screening
Vaccinations- HPV, Hepatitis B, Hepatitis A
Cervical Smears – Thin Prep Cervical Cytology
Genital Wart Treatment
Referral for Specialist Care
HIV Certificate when required
*If you are confirmed positive for HIV, we will refer you to an HIV specialist for appropriate management.
Please telephone 01234 938050 to make an appointment or please call in to see if we have a walk-in appointment available. For further information on the clinic please visit www.sexualhealth.care
Clinic opening hours:
Monday to Friday 9.00am to 5.30pm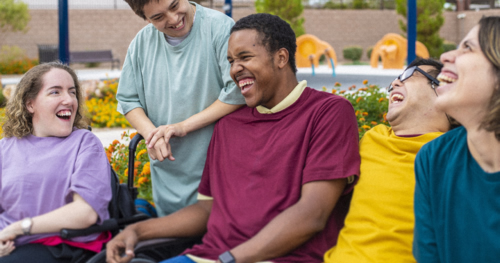 Residential Care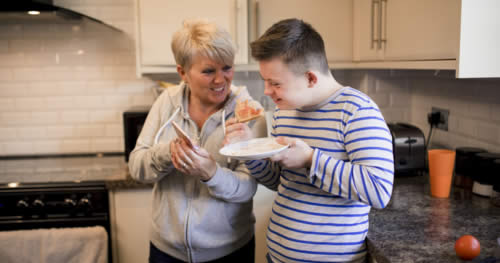 Supported Living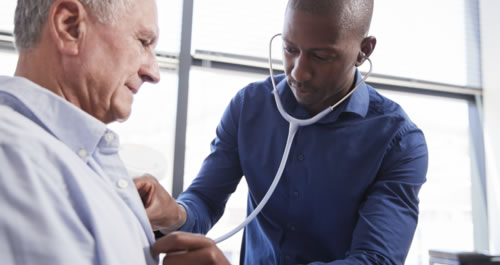 GP Clinic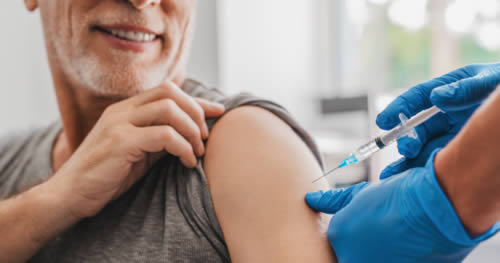 Travel Clinic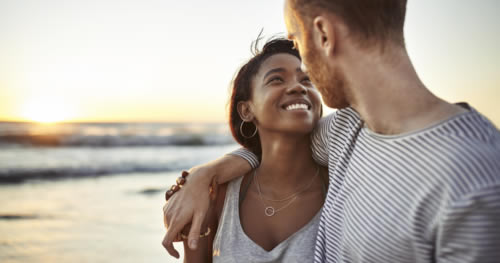 Sexual Health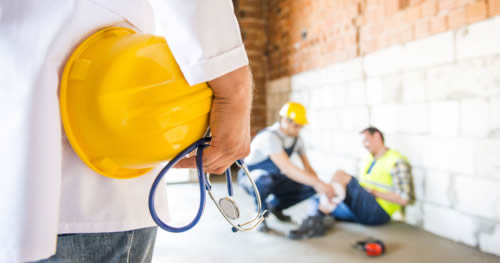 Occupational Health