Residential Care
Caring for you in our homes
Lomack House and Lomack Lodge are residential care homes for adults with mild to moderate learning disabilities, who may also have mental health care needs and behaviours that challenge the service.
The guiding principles of both our homes are the same: privacy, dignity, independence, choice, personal beliefs, cultural differences and basic human rights. By instilling these core values, our staff work hand in hand with residents to enable them to feel empowered to live the life they choose, as independently as they can.
Our home is your home
Both houses are situated in Kempston, a small town on the edge of Bedford, in a residential area within walking distance of local shops, a swimming pool and parks. All residents have their own room with washing facilities and the homes also have communal lounges, a dining room, kitchen and bathrooms. There is a very regular bus service to Bedford, which has good rail links and access to shops and a variety of leisure and community facilities.
Our fully trained and competent team of staff, enable each individuals' needs with empathy and care, in order to provide a friendly and homely environment. We can also access support from various specialist services to ensure any additional complex needs are holistically and fully met.
We aim to meet the care needs of each individual, including their physical and mental wellbeing, as well as respecting their cultural, sexual, spiritual, psychological, social and emotional needs. We also actively encourage residents to make their own decisions and participate in the overall running of their service, to ensure they are as independent as possible.
Encouraging social and leisure time
At both Lomack House and Lomack Lodge, we encourage and support residents to pursue a range of interests and hobbies. Social and educational activities can take place both in-house as well as in the local community. There is a house vehicle available, and residents all have individual therapeutic and activity programmes including attending local colleges, work placements, specialist day care, social clubs and leisure facilities. Popular activities which have been chosen by residents include:
Bingo
Discos and karaoke
Board games, art and craft and film nights
Gentle exercise to music, walking, bicycle rides, swimming, visiting the gym
Visiting local pubs and cafes
Day trips to museums, parks, zoo and the sea side
Grooming and beauty sessions
Our care teams
Staff at both care homes are trained to at least NVQ level 2 in Health and Social Care, in addition to mandatory and specific training to help staff meet service users' needs. The homes are staffed 24 hours a day and all residents receive individually tailored support dependent on their needs and preferences. Independent living skills are encouraged on a daily basis, ranging from personal care, reading and writing, through to cooking and kitchen skills. Our residential care homes boast a well-trained, skilled, competent and respectful workforce. They work to ensure that residents live as happy and as independent a life as possible.
Lomack House
Elstow Road, Kempston, was opened in 2002 and can provide residential care for up to nine adults with mild to moderate learning disabilities, who may also have mental health care needs and behaviours that challenge the service.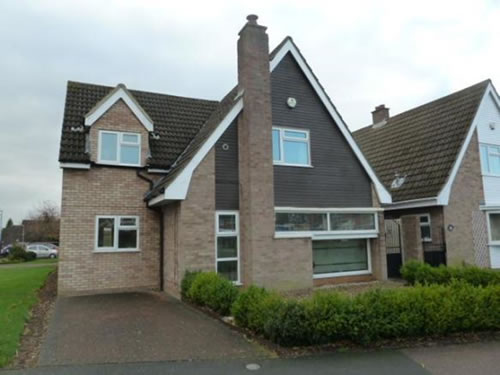 Lomack Lodge
The Links, Kempston, was opened in 2005 and provides specialist residential care for up to three adults with moderate learning and mental health disabilities.
For full details about Lomack House and Lomack Lodge, including pricing and availability, please call 01234 840671 or email ddalton@lomackhealth.co.uk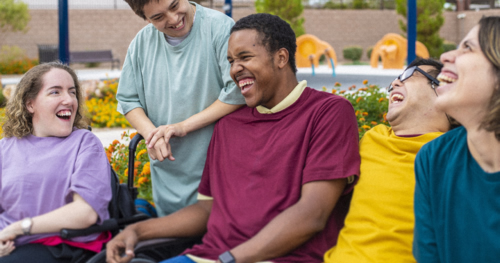 Residential Care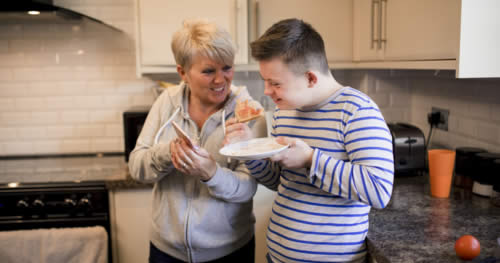 Supported Living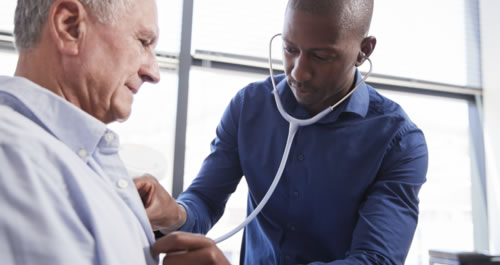 GP Clinic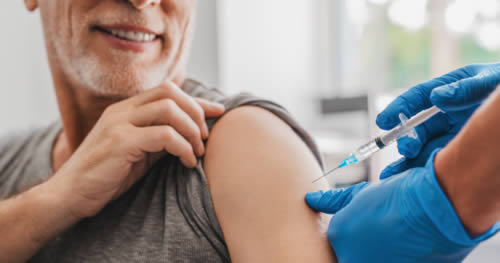 Travel Clinic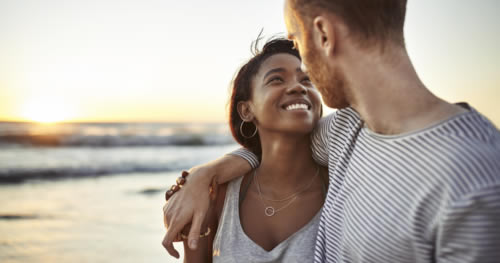 Sexual Health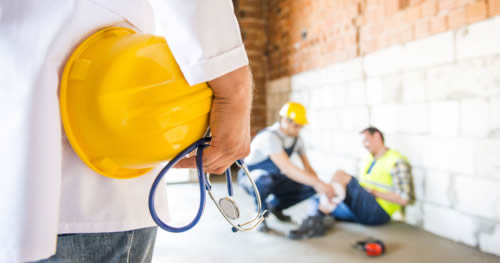 Occupational Health