Travel Clinic
Protecting you at home and abroad
If you are planning an overseas trip and are going to a destination where certain immunisations are recommended, then we'd be delighted to welcome you to our Travel Clinic to get your vaccinations.
Appointments should be made for eight weeks before travelling, to make sure that all vaccinations can be given appropriately. Each appointment will last up to 30 minutes to allow the doctor time to carry out essential medial checks prior to giving the drug and also for the patient to be observed for any adverse reactions following the vaccine being administered.
If you are travelling to a zone which recommends a yellow fever vaccine, then please get in touch. Only registered Yellow Fever Vaccination Centres can provide the International Certificate of Vaccination to travellers, and we are pleased to confirm the Lomack Health is a registered Yellow Fever Centre.
Refund Policy: We do not offer refunds or accept returns on any anti-malarial or other drugs supplied by the clinic.
| | |
| --- | --- |
| Consultation | |
| Face to face advice only | £30.00 |
| Travel telephone consultation | £20.00 |
| Private prescription | £30.00 |
| Vaccination Prices | price per dose |
| Cholera (Dukoral) full course | £70.00 |
| Combined Diphtheria, Tetanus & Polio | £65.00 |
| Combined Hepatitis A and B | £100.00 |
| Combined Hepatitis A and Typhoid | £110.00 |
| Hepatitis A | £70.00 |
| Hepatitis B | £70.00 |
| Junior Hepatitis B | £50.00 |
| Japanese Encephalitis | £120.00 |
| Meningitis ACWY | £80.00 |
| Rabies IM Route | £80.00 |
| Tick Encephalitis | £80.00 |
| Junior Tick Encephalitis | £80.00 |
| Typhoid | £50.00 |
| Yellow Fever | £80.00 |
| Malaria Tablets | |
| Doxycycline (50 tablets) | £45.00 |
| Malarone (12 tablets) | £50.00 |
| Malarone Paediatric | £45.00 |
| Mefloquine (Lariam) | £45.00 |
| Paludrine Chloroquine | £25.00 |
| Paludrine (98 tablets) | £20.00 |
| Certificates | |
| Duplicate | £30.00 |
| Travel Vaccination Record Booklet | £10.00 |
| Exemption Certificate | £40.00 |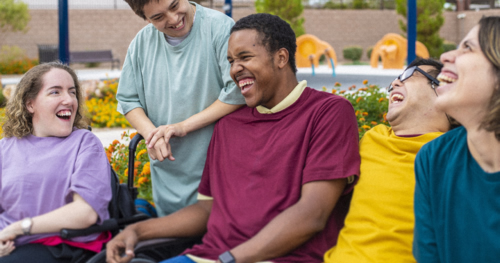 Residential Care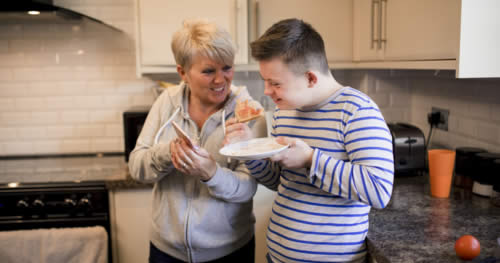 Supported Living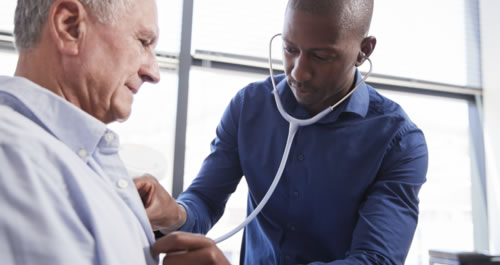 GP Clinic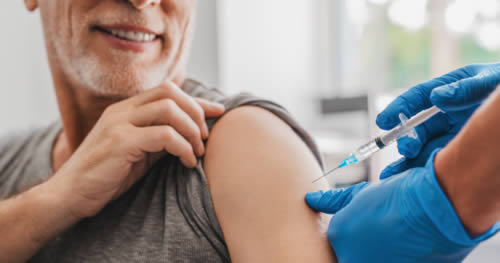 Travel Clinic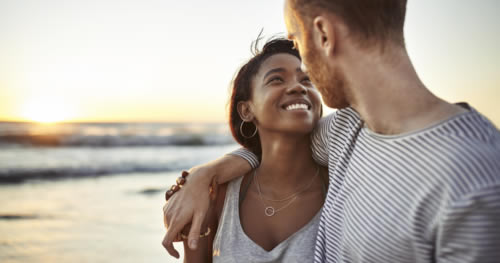 Sexual Health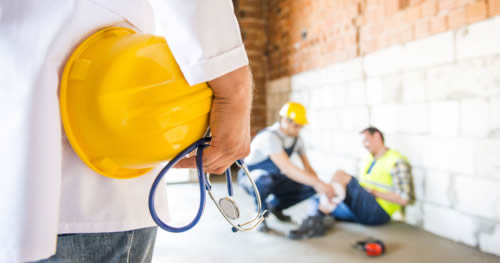 Occupational Health